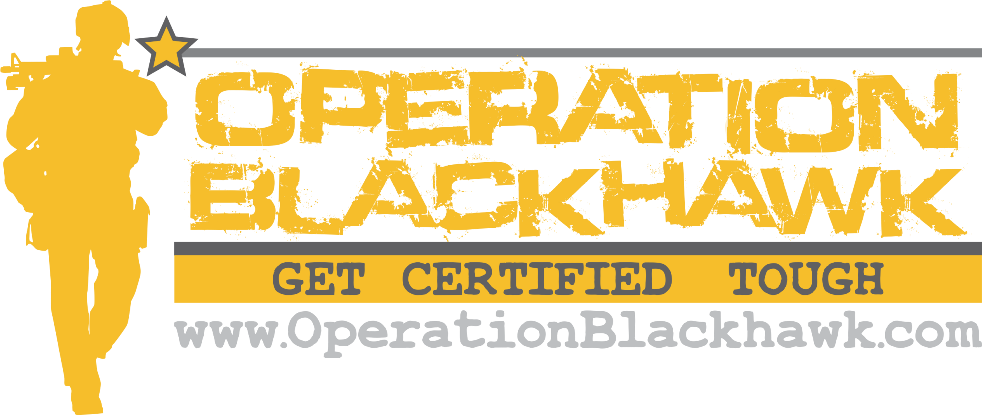 If you've conquered Tough Bloke or survived Tough Mudder then Operation Blackhawk "The Battlefield Challenge" is for you. It's aimed at all fitness levels from the first time Obstacle Racer Couch Potato to the seasoned Weekend Warrior.

The course covers 7km with over 35 Obstacles. Instructors run the course with you and with its military theme you get to dress up in army clothes and find your inner warrior for the day. Its heaps of fun, with lots of mud and new obstacles never before seen.

Kids are also welcome and can register to take on the KiddyHawk Challenge, a purpose built 500m to 1km course. Everyone who completes the course is issued their own Certified Tough Dog tags for ultimate bragging rights.

So sign up and start raising money for Autism Spectrum Australia (Aspect).
Operation Blackhawk is proud to support Autism Spectrum Australia (Aspect) by making a donation for every person who signs up to take on an Operation Blackhawk mission.

Why not join us in making a difference to the lives of people with autism and their families by creating your own fundraising page so your friends and family can sponsor you as you get certified tough!

Aspect works to create the best opportunities for people with autism and delivers services from diagnosis & early intervention through to school programs, programs for adults, family support, information and research. Aspect are the largest provide of autism services in Australia.

We aim is to raise enough money to help Aspect provide 475 therapy sessions for children with autism. If you can raise just $52.75 you can help by providing one of those sessions!
| Supporters | Amount | Message |
| --- | --- | --- |
| Deborah Collier | $30.00 | Supporting Jaliha Jones! Have fun!!!!! X |
| Dina Tintor | $30.00 | Go forward |